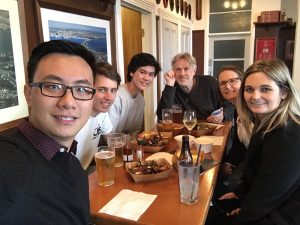 Our new smartphone app went live on the App Store today, so we went out to celebrate. Here we are, clockwise: Jonathan, Max M, Vincent, Paul, Jackie, Ella. Well done Team!
Read More »

Gosh, our tech team has been busy this year! What they've managed to do is take our KiwiSchools 4.0 website system and add massive functionality for our customers. Now, as well as a (fabulous!) website,
Read More »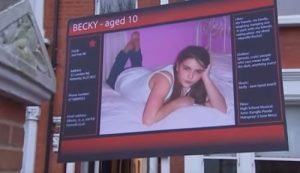 Warning: this video may change your view forever!
Read More »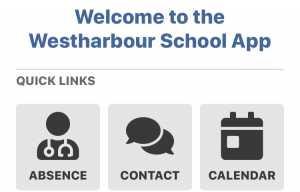 We're just awaiting final confirmation from Apple, then we'll upload to Google/Android as well. Then you can have our fabulous, new, in-house-designed smartphone app! Watch this space
Read More »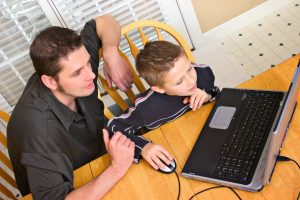 I read a column by Hinemoa Elder in today's Sunday Star Times.  It was about how hard it is for today's parents to keep their children safe online. She says, "As if parenting wasn't hard
Read More »